Web3-native teams often ask themselves whether they should issue an NFT or a fungible token. We've written this to guide you through the pros and cons of each and everything in between.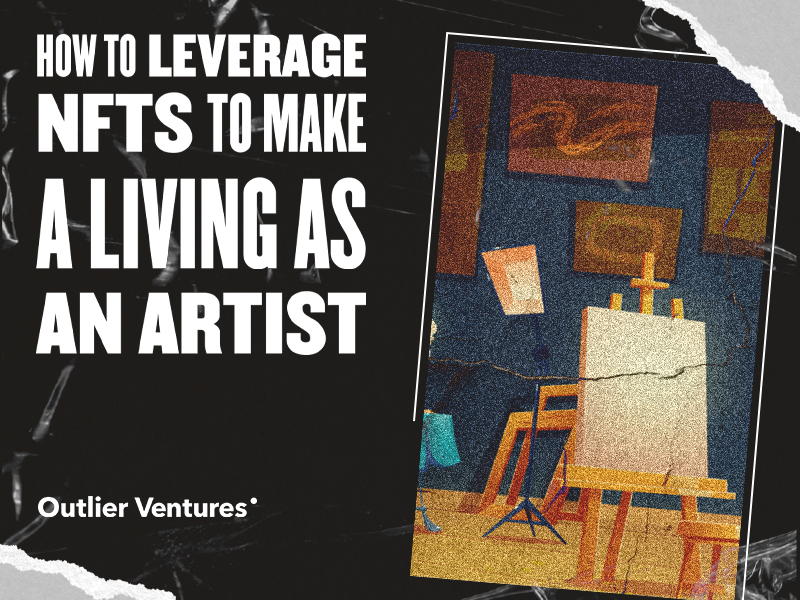 Web3 is driving a new creator economy, and returning economic value to those who make it. What role can NFTs can play in helping artists make a living from their work?
What is Decentralized commerce? And how can it transform how people buy and sell goods.