We help founders realise their vision in Web3
No other accelerator has worked with as many web3 projects across DeFi, NFTs, DAOs, blockchain infrastructure, identity, luxury fashion, music, gaming and Metaverse.
Top 3 global crypto investor
Regardless of the market, we are investing in the founders and projects of tomorrow.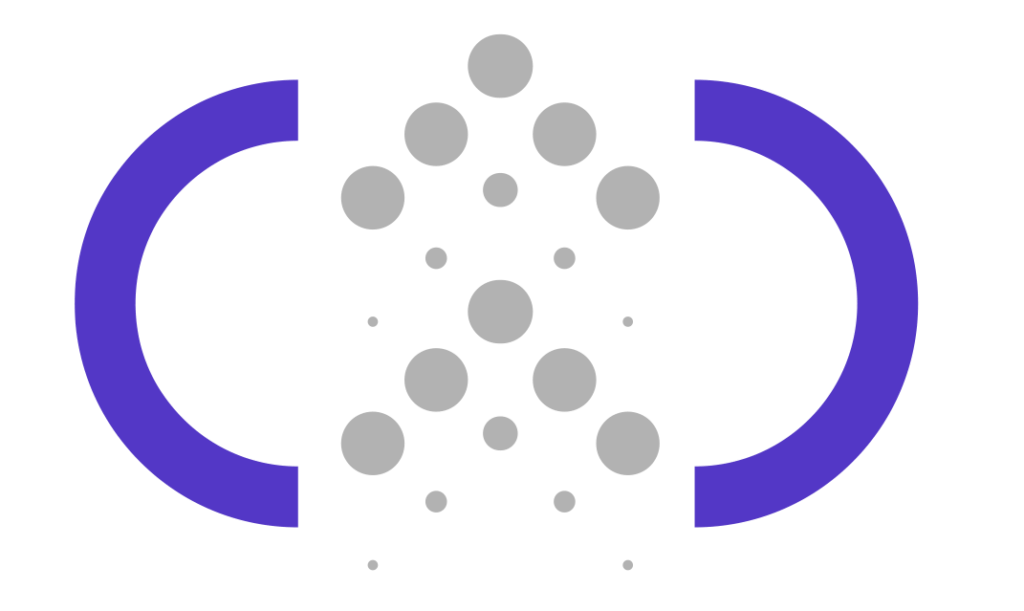 Ascent is the leading token launch advisory service for projects looking to maximise the success of their token economy and network.