Applications currently open for:
We light the way for visionary Web3 founders and provide a pioneering platform for their great ideas to happen
The world's N°1
Web3 Accelerator
Trusted by founders as the best place to start their journey
Over 250
portfolio projects
In Defi, AI & New Data Economy, Blockchain Infrastructure, Open MetaVerse and more
500+ investors
in our network
Animoca, Draper, Coinbase Ventures, Pantera, Decasonic, Hashed & Synergis Capital
We help founders realise their vision in Web3
No other accelerator has worked with as many web3 projects across DeFi, NFTs, DAOs, blockchain infrastructure, identity, luxury fashion, music, gaming and Metaverse.
Regardless of the market, we are investing in the founders and projects of tomorrow.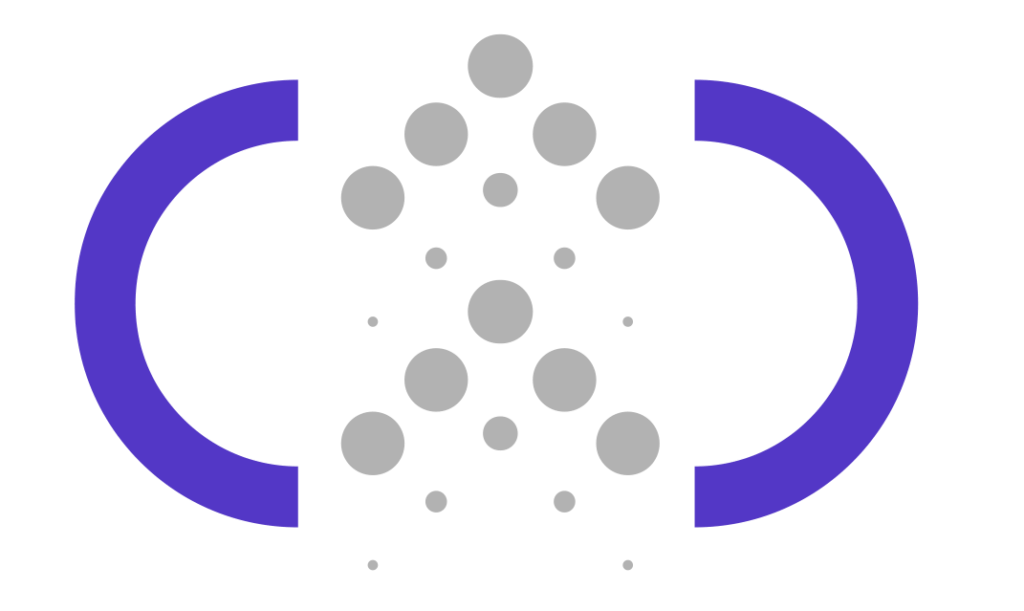 Ascent is the leading token launch advisory service for projects looking to maximise the success of their token economy and network.
Partner with Outlier Ventures to
fuel your journey in to Web3.
This thesis is a continuation of a conversation around the implementation and evolution of The Open Metaverse, originally proposed by Outlier Ventures in 2021
Our portfolio has 250+ projects
We have invested in 26 web3 projects in Q2 2023
Accelerating Web3 startups since 2014
Learn from renowned web3 leaders.
Raised by our projects combined.
In our growing community.
Get a weekly overview of the crypto market, updates about Outlier Ventures, exclusive invites to upcoming events, plus a selection of fresh job opportunities from our OV Ecosystem Careers page.
Careers at our portfolio companies
Be an early employee at the next Web3 giant.