Listen to the best bits of DeFi talks!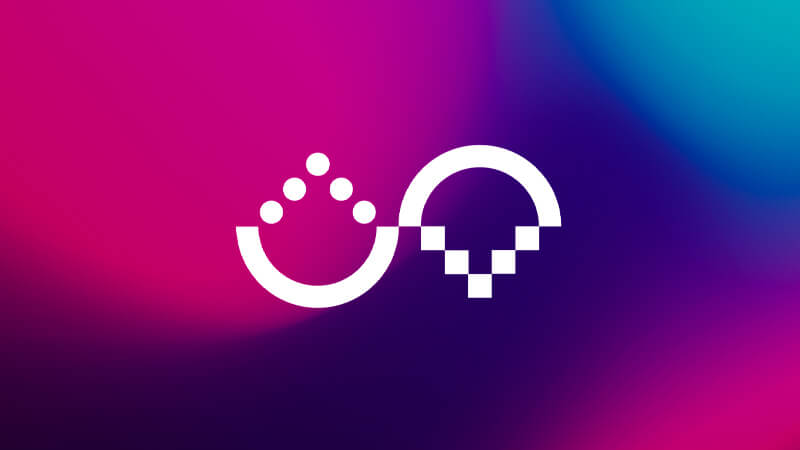 Discover our latest portfolio building for mainstream Web 3.0, infrastructure, and DeFi.
One of the biggest DeFi narratives of2022 has been the 've' ("vote-escrow") token model. The first of a series, this article provides an overview of the 've' token model, some of its constraints, and some pointers towards an improved model.