LONDON, U.K. 2023 – Outlier Ventures, the leading global Web3 accelerator and founder community, has announced the first cohort for its Zero Knowledge (ZK) Base Camp accelerator program. Representing some of the most promising Web3 start-ups, the selected companies are using ZKproofs to innovate infrastructure, scaling and privacy. Dedicated to facilitating a new wave of […]
Outlier's Zero Knowledge Base Camp thesis focuses on privacy, infrastructure, and scaling, which are essential towards spreading decentralization and self-sovereignty to the next billion users.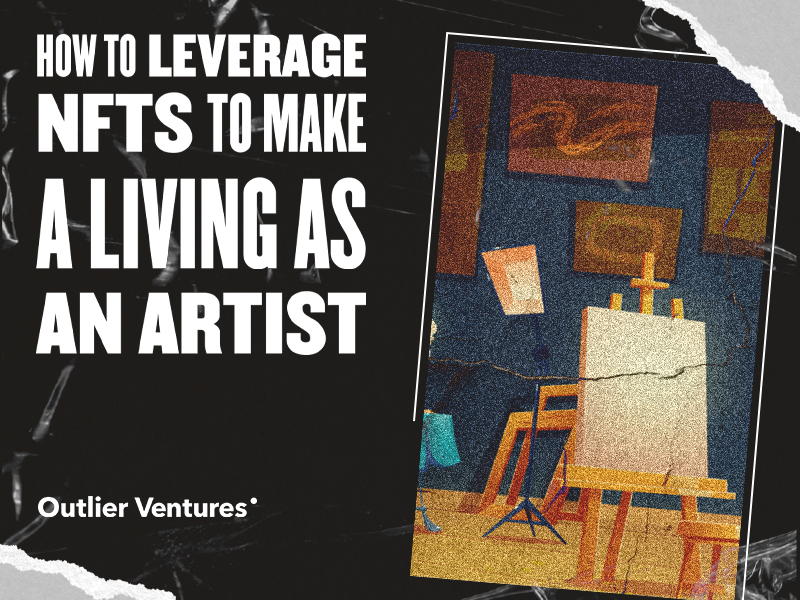 Web3 is driving a new creator economy, and returning economic value to those who make it. What role can NFTs can play in helping artists make a living from their work?